open-air photo festival

Each year, a photographer from abroad is invited for a residency and his or her work is exhibited in the wind on the port of Loguivy-de-la-Mer.

Founded by Camille GAJATE, the residency followed by the festival encourages an intercultural and artistic dialogue on the subject of the foreshore, this world intertwined between land and sea so characteristic of the Breton coastline. Guided by their encounters with the inhabitants and by their own sensitivity, the artist draws a portrait of our region and invites us to rediscover it under a new angle.


invitee 2022

After the residency of the Japanese photographer Kodo CHIJIIWA for the inauguration of the festival in 2019, followed by that of the Swedish photographer Mårten LANGE for the 2020 edition, and of the Brazilian photographer Fernanda TAFNER in 2020, we are delighted to welcome in turn the Latvian photographer Iveta GABALIŅA !



Known for the poetry that make up the strength of her portraits taken in her native Latvia,

Iveta GABALIŅA

's work is also distinguished by a more conceptual approach of photography with her series

Polar

and

My Hand is Warmer than the Sun

, exploring her interest in the perception of time.

Accustomed to the Baltic coast, Iveta will discover the foreshore, that world intertwined between the land and the sea so characteristic of our territory. Here, the tides give rhythm to nature as well as the work of farmers, oyster farmers, sea rescuers... who are all delighted to share their passion for our coastline with her.




in the wind

The festival takes place on the quays of the port of Loguivy-de-la-mer, a historic harbour in the Côtes-d'Armor department in Brittany. All summer long, the photographs from the residency are exhibited along the port on masts that swing in the wind!

Take a look back at the 2021, 2020 and 2019 editions that we could achieve thanks to your precious help!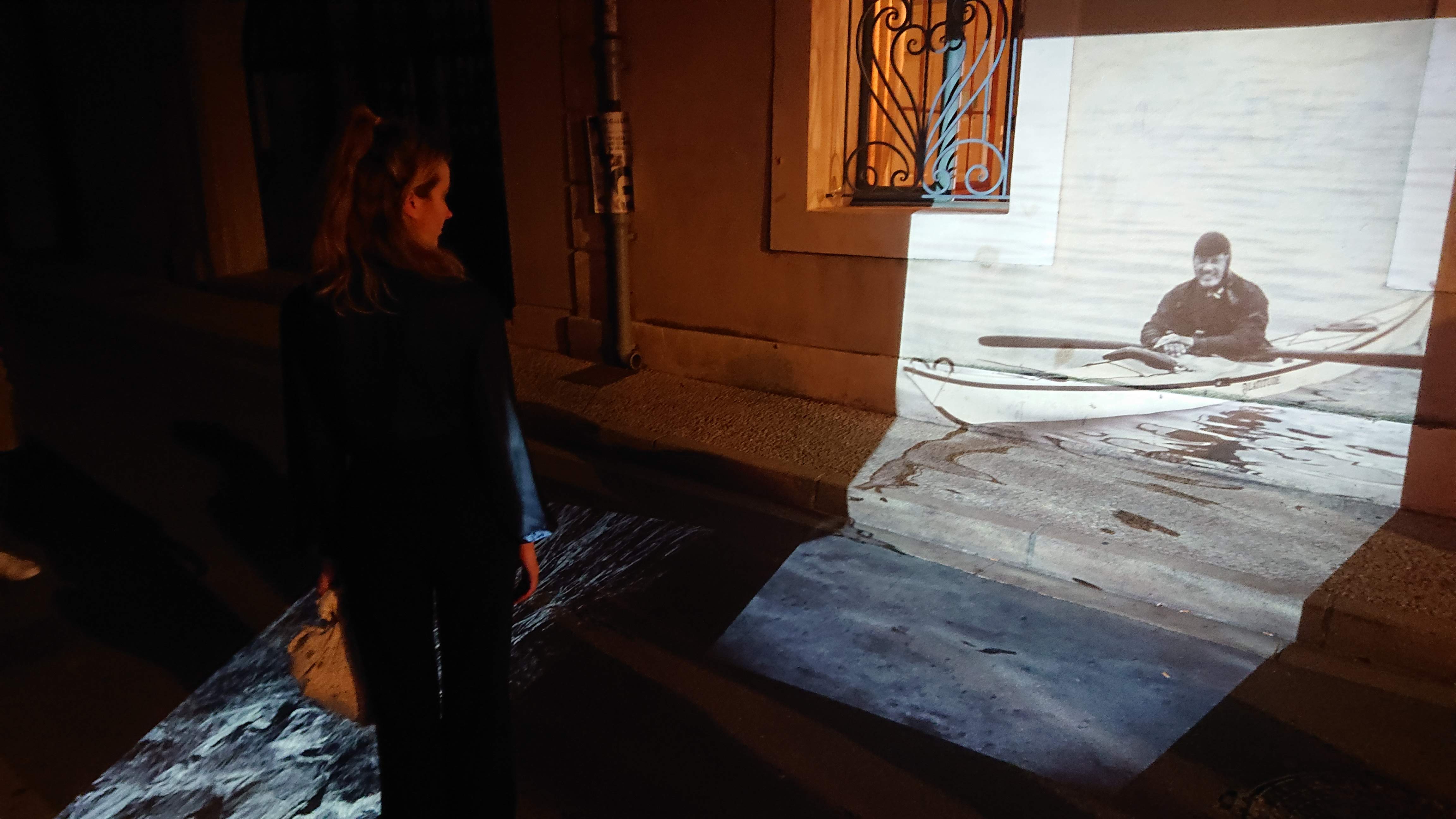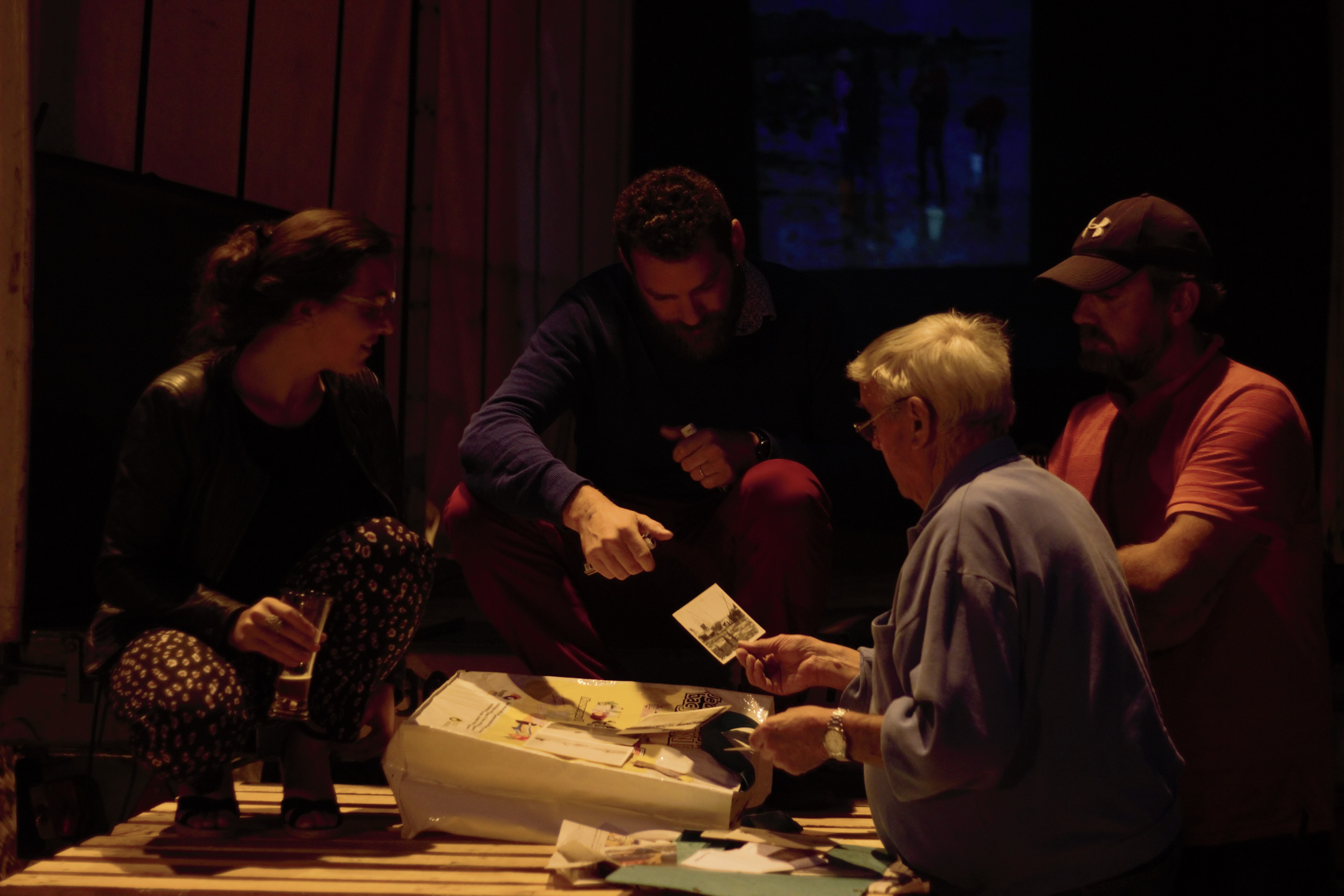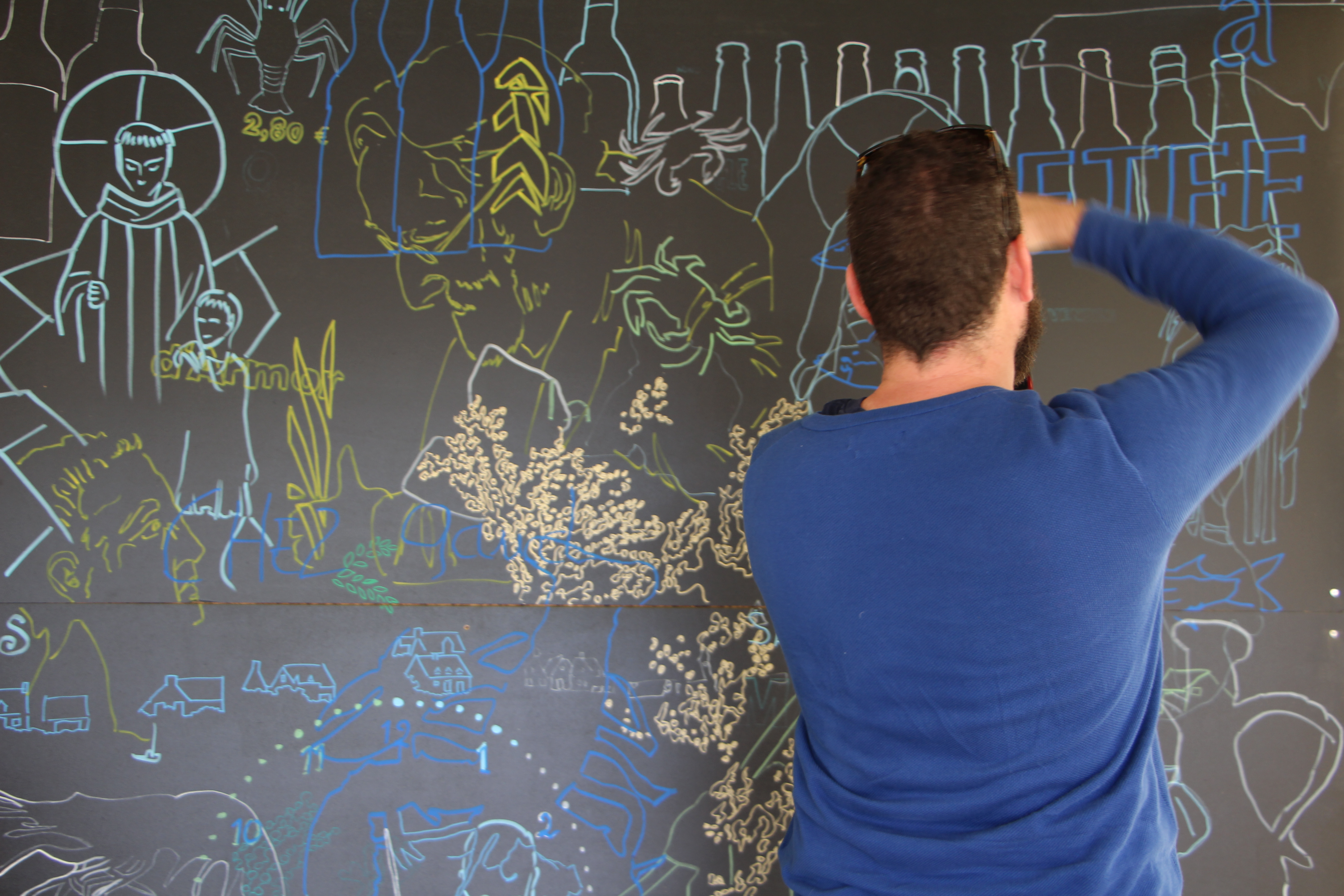 This festival is only possible with the support of everyone, we thank you for your generosity...
Many thanks to all of you who participate in the association's fundraising campaign!