open-air photo festival

Each year, a photographer from abroad is invited for a residency and his or her work is exhibited in the wind on the port of Loguivy-de-la-Mer.

Founded by Camille GAJATE, the residency followed by the festival encourages an intercultural and artistic dialogue on the subject of the foreshore, this world intertwined between land and sea so characteristic of the Breton coastline. Guided by their encounters with the inhabitants and by their own sensitivity, the artist draws a portrait of our region and invites us to rediscover it under a new angle.


invitee 2021

After the arrival of the Japanese photographer Kodo CHIJIIWA for the inauguration of the festival in 2019, and the Swedish photographer Mårten LANGE for the 2020 edition, we are delighted to welcome the Brazilian photographer Fernanda TAFNER!

Deeply fond of her homeland, Brazil, Fernanda is conducting a profound research linked to her exile condition. An intimate choice which leads her to tackle subjects linked to the body, childhood, human existence and its unfolding.


in the wind

The festival takes place on the quays of the port of Loguivy-de-la-mer, a historic harbour in the Côtes-d'Armor department in Brittany. All summer long, the photographs from the residency are exhibited along the port on masts that swing in the wind!

Take a look back at the 2020 and 2019 editions that we have already achieved thanks to your precious help!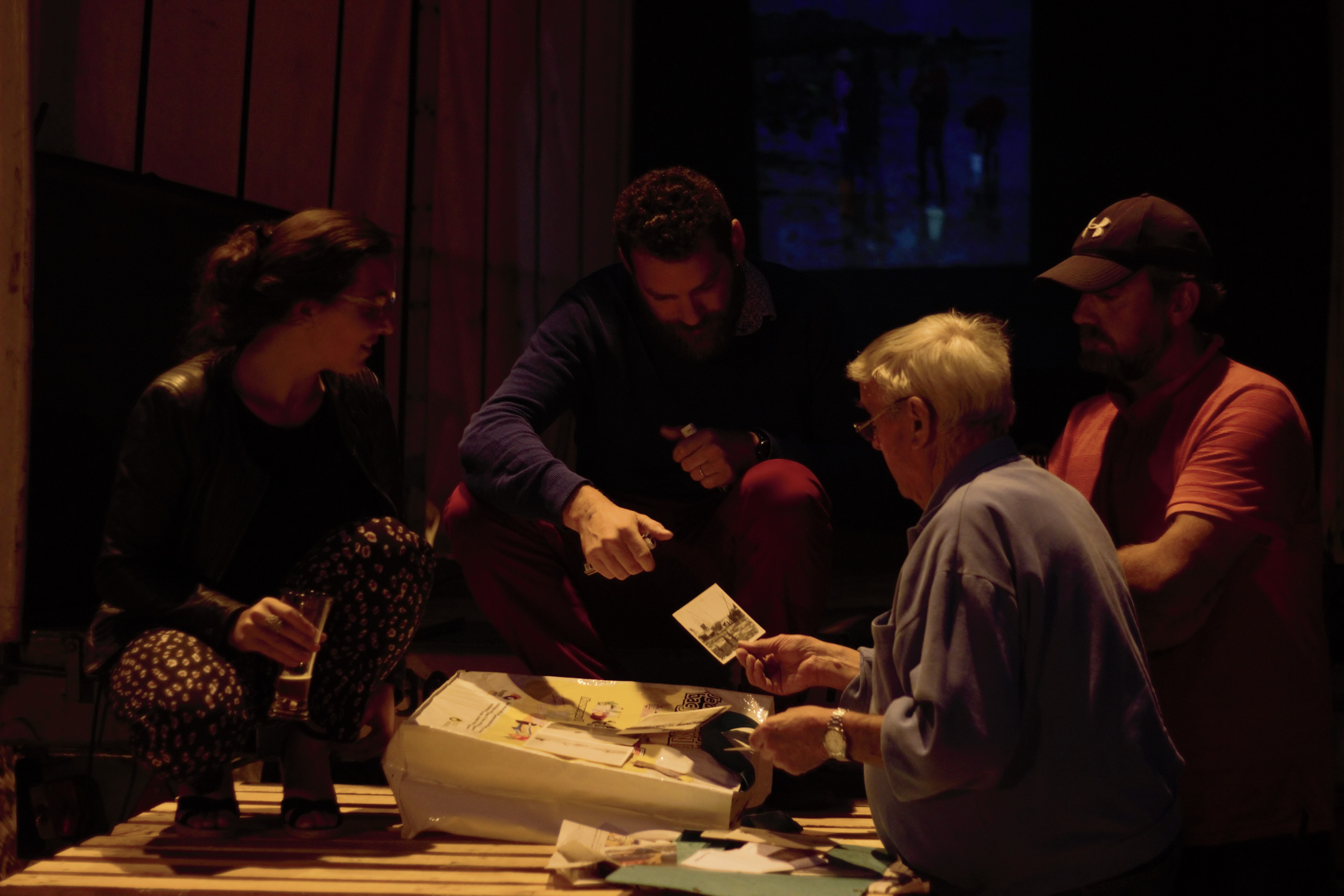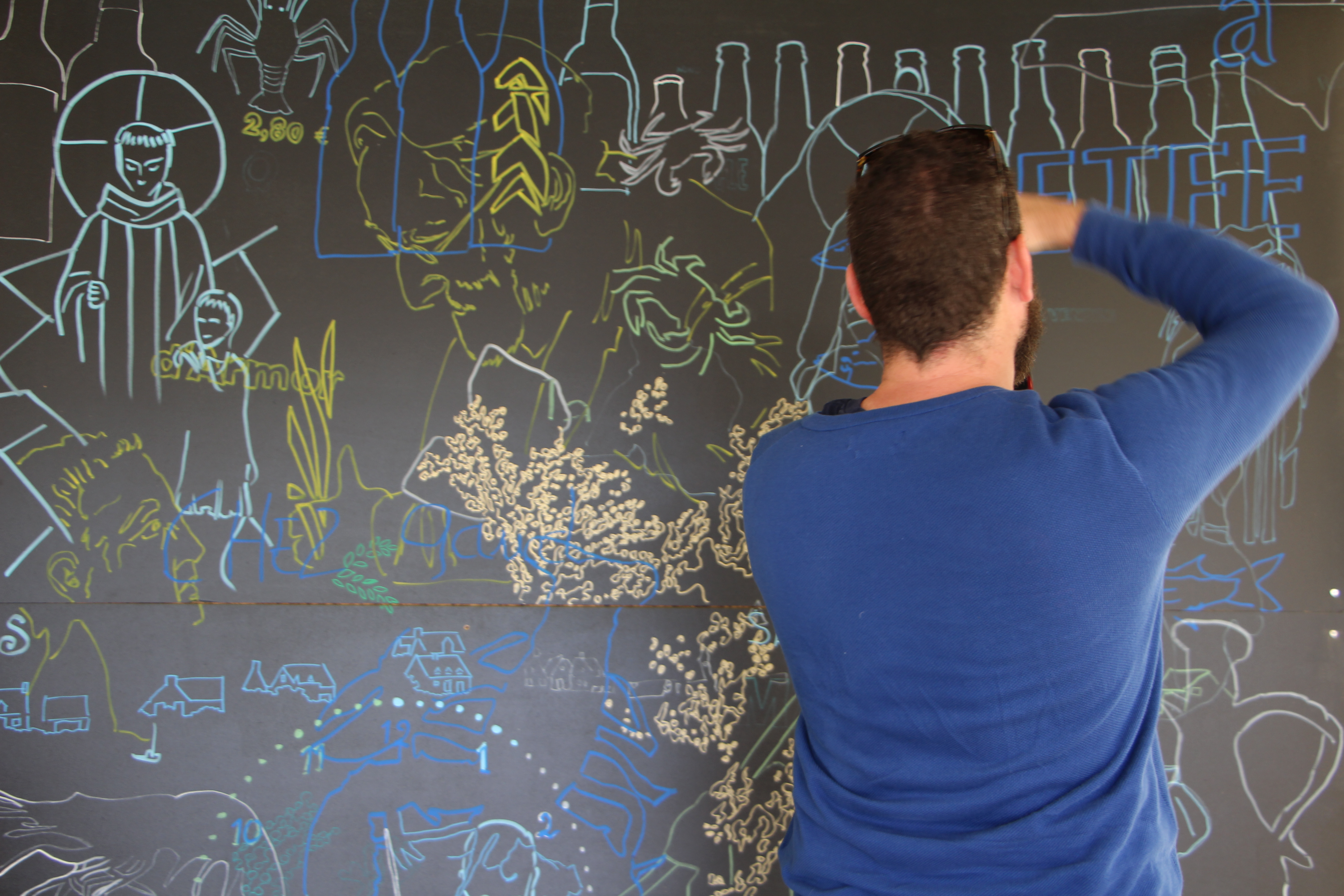 This festival is only possible with the support of everyone, we thank you for your generosity...
Many thanks to all of you who participate in the association's fundraising campaign!